With RINGO you:
Simplify timesheet management
Consolidate timesheet invoicing tasks
Ensure on-boarding compliance
Credentialing compliance and alerts
Customized approval levels
Detailed reporting ability to magnify spend and metrics
Quality talent for quality care
RINGO is a valuable tool to hospitals as it performs myriad functions. Perhaps the most important thing to understand before diving into what it does is to understand what it costs. (We think you'll like the answer.)
The RINGO VMS is 100% vendor funded so the platform is free to the hospital.
This type of system can aid in efficiencies for two important departments; human resources and finance. RINGO helps organize the procurement process by storing a facility's temporary workforce information electronically on the web. This offers easy access to big data for the people who need most: HR professionals and Financial administrators.
Human resources embrace these types of platforms because it simplifies processes, making it more efficient, effective and timely. All requisitions are entered into the VMS and sent to chosen vendors with a mouse click. The vendors are able to submit resumes directly onto the job orders and HR can accept or reject a resume without ever leaving the order file/screen.
Finance benefits from having timesheets submitted electronically, because the approval time process is shortened by automatic reminders each time a timesheet is submitted. This allows faster billing. Reports generated from approved timesheets help finance get the most accurate up-to-the-minute talent spend and where there may be opportunities to reduce costs.
A hospital's adoption of VMS technology is likely to improve a hospital's own "organizational health" in terms of process improvements, labor spend management and budgetary control. At any rate, consideration of a vendor management system offers a good self check up and examination of internal processes that may be living in the shadows of patient technology.
Thank you for visiting the Ringo Healthcare Page.
We work with hospital systems, physician practices and healthcare providers all around the country. Our vendor neutral platform helps in all areas of temporary labor spend from timesheets and overtime management to certification and compliance tracking. Please help us learn more about your needs as we continue to innovate and evolve by filling out this brief survey below:
Related Articles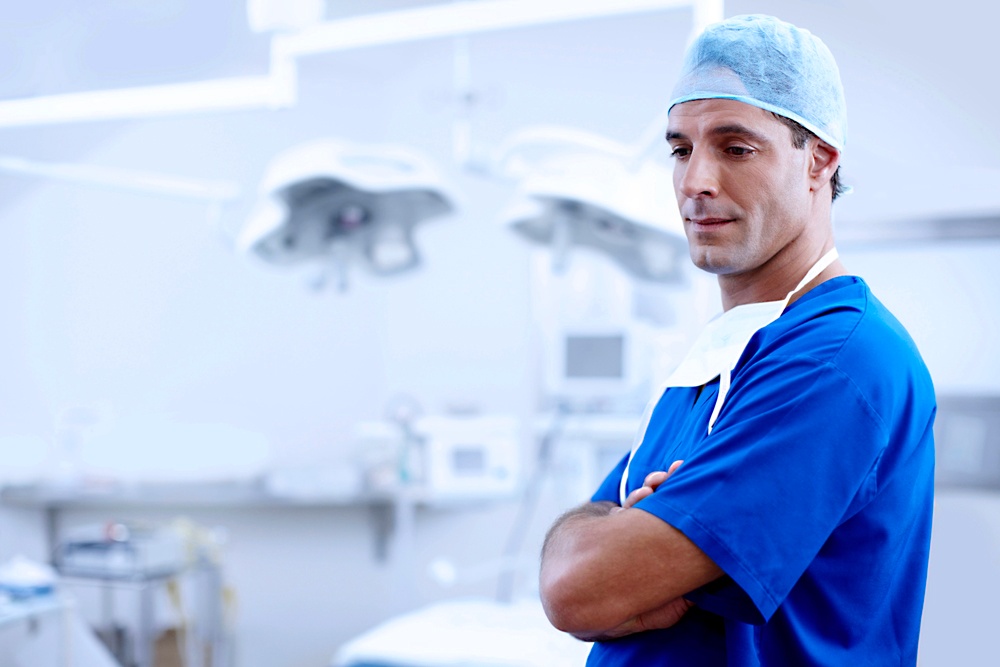 Managing spend on locum tenens and other temporary medical labor is a critical concern for healthcare executives, ...
Read More

→