Been There. Still Doing It.
Because we've been around for more than 15 years as the leading vendor management system and managed service provider for small to mid-sized hospitals, physician practice groups and ambulatory facilities, we've seen a lot.
Being a leader in technology isn't always a good thing. If you don't stay fresh, relevant and innovative, there's always a new competitor and solution waiting in the wings. We think it's fair to say that few industries have experienced change and upheaval to the degree that healthcare has over the past couple of decades. One simple guiding principle has allowed Ringo to stay abreast of these changes and remain competitive in such a dynamic market:
WE LISTEN
Our platform is continually adapting and changing based upon our client feedback. Our relationships are vital to our success, which is why we constructed a platform that meets the needs of our clients as they maneuver through the ever-changing healthcare landscape.
This guiding principle has allowed us to stay focused on our core strategy:
WE FOCUS
Knowing who we work for and why we're successful is absolutely critical. Some vendor management systems and managed service providers try to be all things to all people. We developed the Ringo platform to specifically address the needs of the following clients:
Small to Mid-Sized Hospitals

Outpatient and Ambulatory Facilities

Physician Practice Groups

Healthcare Staffing Firms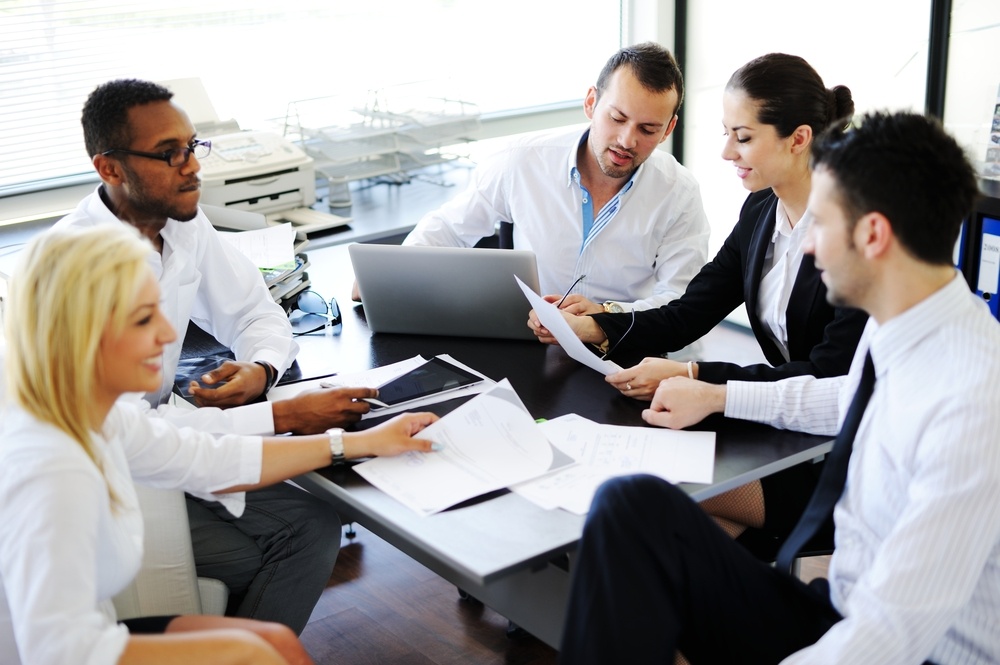 Something for Everyone
For the CEO
Transparency into spend and related metrics

Ability to make data-driven decisions

Simple integration into enterprise systems

Vendor funded and vendor neutral


For the CFO
Reduce contingent labor costs by more than 20%

Enhanced reporting

Greater coordination between departments

Easy onboarding and intuitive interface ensures high level of adoption


Electronic Timesheet submission and tracking

Ensure full compliance with certificate tracking

Automated processes gives back needed time

Simple interface with customized options available


For the HR Manager
Overtime Tracking

Dedicated Ringo onboarding specialist and support team

Improve hiring processes

Maintain your current staffing relationships

Determine efficiency of each staffing partner
Thank you for visiting the Ringo Hospitals Page.
We work with hospital systems, physician practices and healthcare providers all around the country. Our vendor neutral platform helps in all areas of temporary labor spend from timesheets and overtime management to certification and compliance tracking. Please help us learn more about your needs as we continue to innovate and evolve by filling out this brief survey below:
Related Articles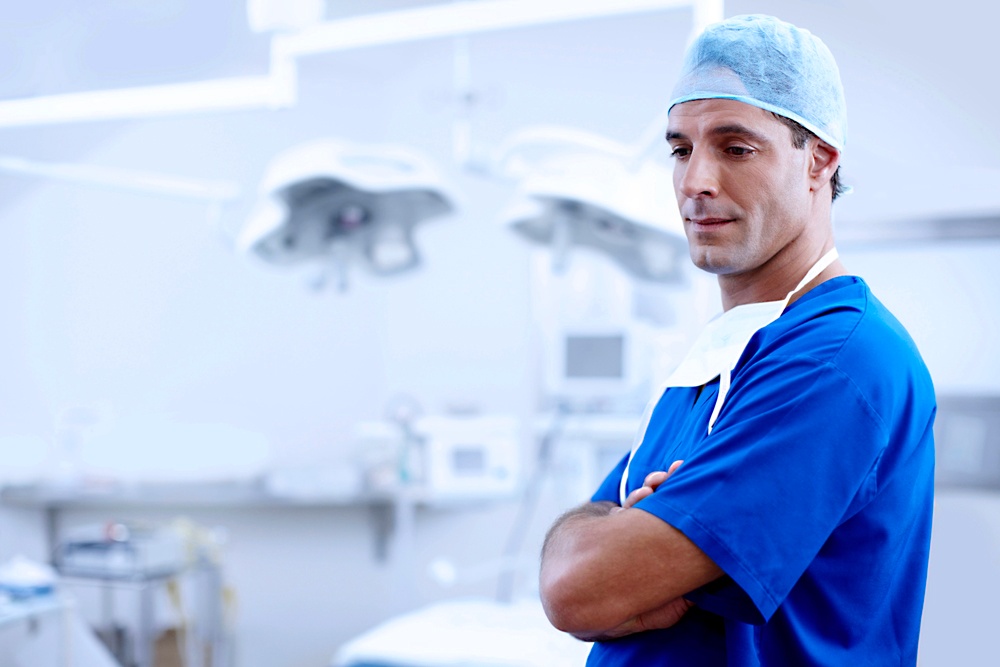 Managing spend on locum tenens and other temporary medical labor is a critical concern for healthcare executives, ...
Read More

→