One of the strengths of the Ringo platform is our neutrality.
Many organizations have chosen to partner with Ringo for exactly this reason. You've worked hard to forge relationships with staffing providers that understand your organization and provide a valuable service.
With Ringo you can have your cake and eat it too. Our Managed Services Platform allows you to reduce the costs associated with contingent labor while gaining a clearer picture of your temporary labor spend. In addition to providing more than 20% savings on average to our partners, there are several hidden benefits associated with adopting Ringo as your MSP.
Limited employer liability for Workers' Compensation, Unemployment, co-employment and discrimination claims.


Greatly improve cost containment and standardization measures.


Proactively review and adjust vendor success ratios, "time-to-fill" metrics and overall performance and costs via real-time reports providing insight into consumption and spending.


Only authorized users can access the platform, eliminating any deviance from company policies and processes and ensuring security. Authorized user actions appear in digital signature with date and time stamps.



Bill rates, overtime standards, shift differentials and adherence to start time and attendance components are captured and adhered to.





Historical Tracking and Documentation.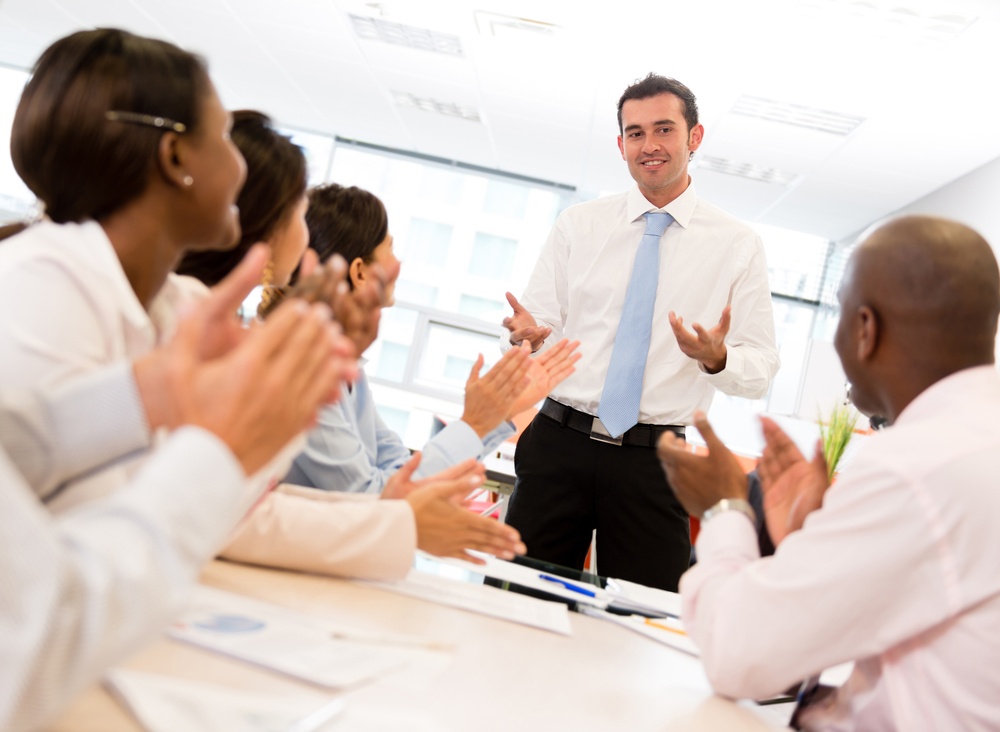 In addition to providing
more than 20% savings

on average to our partners, there are several hidden benefits associated with adopting Ringo as your MSP.
Ringo Is Value Driven, Cost Conscious, Vendor Neutral And Customer Centric
Ringo's reporting modules help you track utilization, production and performance to ensure quality standards and we're happy to customize reporting to your specific needs.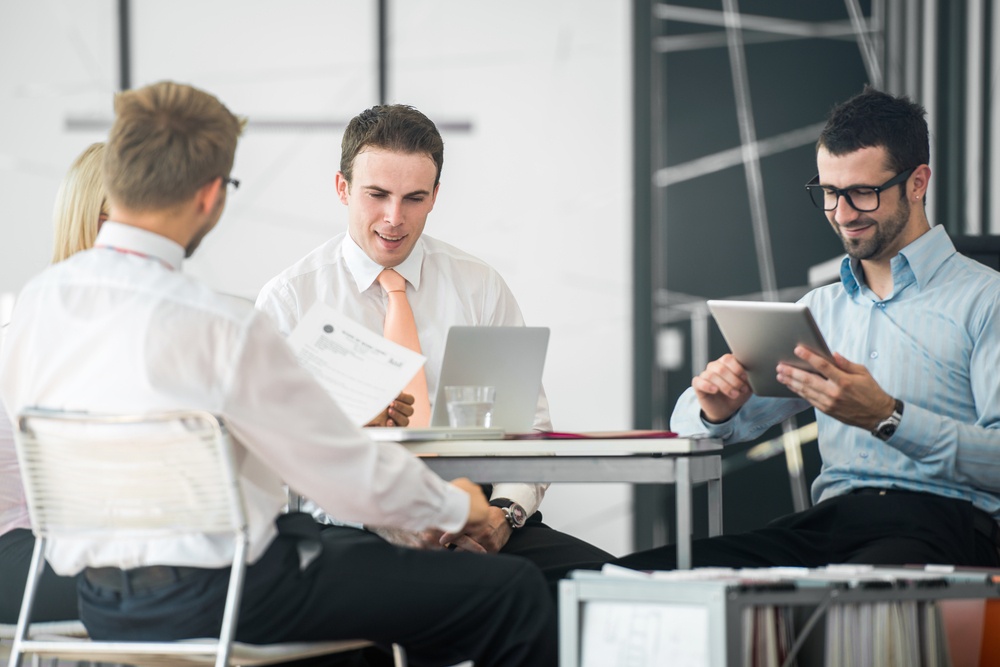 While Lifespan transitioned to an on-site full MSP staffing provider who has their own software we had an opportunity to view several VMS solutions and my opinion is that GoRingo was one of the easiest to use and has strong reporting capabilities.
—Craig Bogdanovic, Talent Acquisition
Lifespan Human Resources
How Our MSP Relationship Actually Works
When we onboard a new relationship, we work behind the scenes to power your program in an effort to achieve your goals in the least disruptive way possible.
We stay in constant contact with all authorized staffing suppliers to ensure business runs smoothly. Our dedicated support team will help to ensure that managers, staffing providers and temporary associates are working in compliance with current SLA's and procedures.
Create open and direct relationships with staffing partners

Implement and co-facilitate program goals and SLA's

Provide training and support

Simplify operations and finance communication

Access to over 400 staffing partners

Facilitate compliance standards
The Big Picture
Before we examine some additional details, let's review the big picture.
More than 20% savings on temporary labor spending

Increased transparency into your contingent spend

Defined processes and protocols

100% Vendor Neutral so you can maintain your existing relationships

Accurate and timely reporting

Reduced timesheet fraud

Data security and confidentiality

Customized reporting and workflows

Eliminates duplicate HR efforts

Allows your team to focus on bigger projects


That's the big picture, what about the details?
The proven results of adopting the Ringo platform are well documented. Here's a quick look at some of details inherent to the platform:
Order requisition and fulfillment can be tracked online.

Timesheets may be submitted and approved 24/7 via authorized users.

Management reports are generated in real-time based upon various criteria of actual spending and usage by:
Assignment length

Calendar period

Consolidated

Department

Facility

Location

Manager

Overtime worked

Region

Skilled category

Vendor
One invoice reflecting all staffing vendors or customized invoicing per vendor
Ability to print invoices and reprints
Tracking and verification of all timesheets, bill rates, overtime and shift differentials
Client sees one invoices regardless of staffing vendor or activity
Interactive invoice links to actual timesheets, job order, approved rates, authorized adjustment comments, sill evaluations.
Digital signature, date and timestamp of authorized approver and staffing vendor assuring correct staffing budgets.
Ability to sort invoice by partial period, department, division and employee
Our vendor neutral platform helps in all areas of temporary labor spend from timesheets and overtime management to certification and compliance tracking.
Related Articles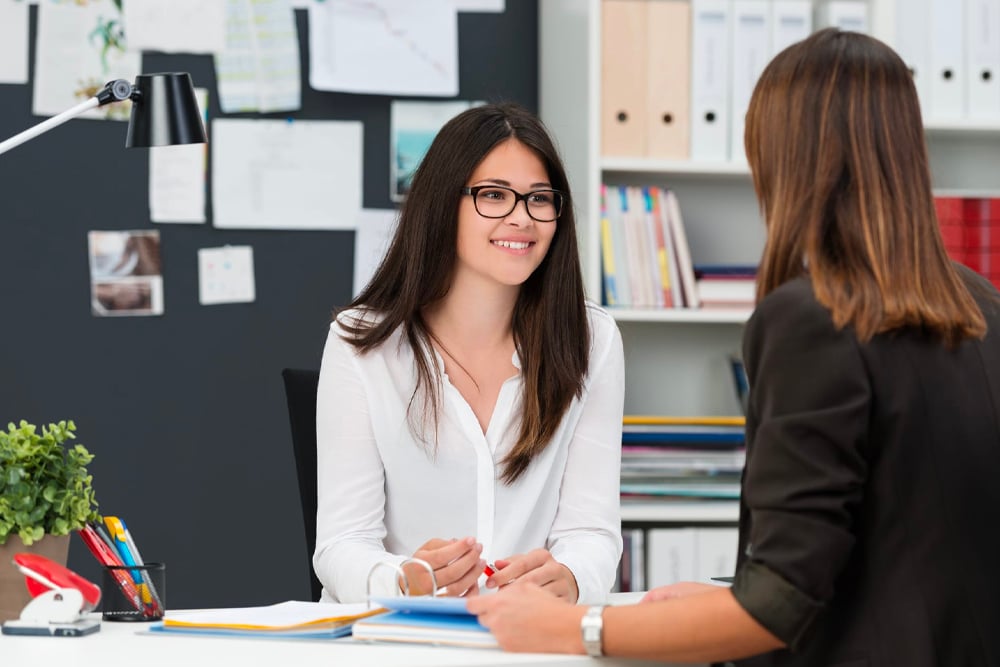 With the disruption caused by COVID-19 seemingly set to continue impacting almost every facet of the global economy for ...
Read More

→