This fast growing sector of the economy is experiencing growth pains that Ringo is perfectly designed to alleviate.
Ringo can help outpatient facilities:
Reduce temporary labor costs by more than 20%

Manage locum certifications

Access clear insight into labor spending

Automate timesheet submission and tracking
Just how much as the ambulatory sector of the healthcare economy grown?
The numbers are staggering...
The Emergency and Other Outpatient Care Centers industry is in the growth stage of its life cycle. During the 10 years to 2022, industry value added, which measures the value that the industry adds to the overall economy, is forecast to increase at an annualized rate of 4.6%. In comparison, US GDP is projected to increase at an annualized rate of 2.0% during the same period."
– Source: IBISWorld
A recent national economic survey of construction activity reported that more than 83% of survey participants said, "their biggest business opportunities are in designing and building outpatient facilities. More than half (54%) mentioned construction projects in "ambulatory care" in general."
What are outpatient services?
Outpatient services are multi-faceted and growing in number and scale. More and more healthcare consumers are choosing to access medical care through such facilities whether they're seeking treatment, diagnostic testing or rehabilitation. Examples of outpatient services typically include:
Weight-loss and wellness

MRI and diagnostic scans

Blood testing and diagnostics

Addiction recovery and rehabilitation

Post-surgical treatments

Physical Therapy

Chemotherapy and radiation treatments

Counseling and therapy

Minor surgical procedures
Ambulatory and Outpatient care are often referred to interchangeably. These diagnostic, consultation, rehabilitation and procedural visits have become an essential part of the health care economy outside of a traditional hospital setting. Ambulatory Care Sensitive Conditions (ACSC) are conditions that can be treated in an outpatient facility to prevent the need for overnight (or "inpatient") stays at a hospital. Diabetes treatment is often cited as a prime example of this type of care. Telemedicine - where patients have direct access via telephone or video conferencing with certified medical professionals - is a growing phenomenon that is often considered "outpatient" as well.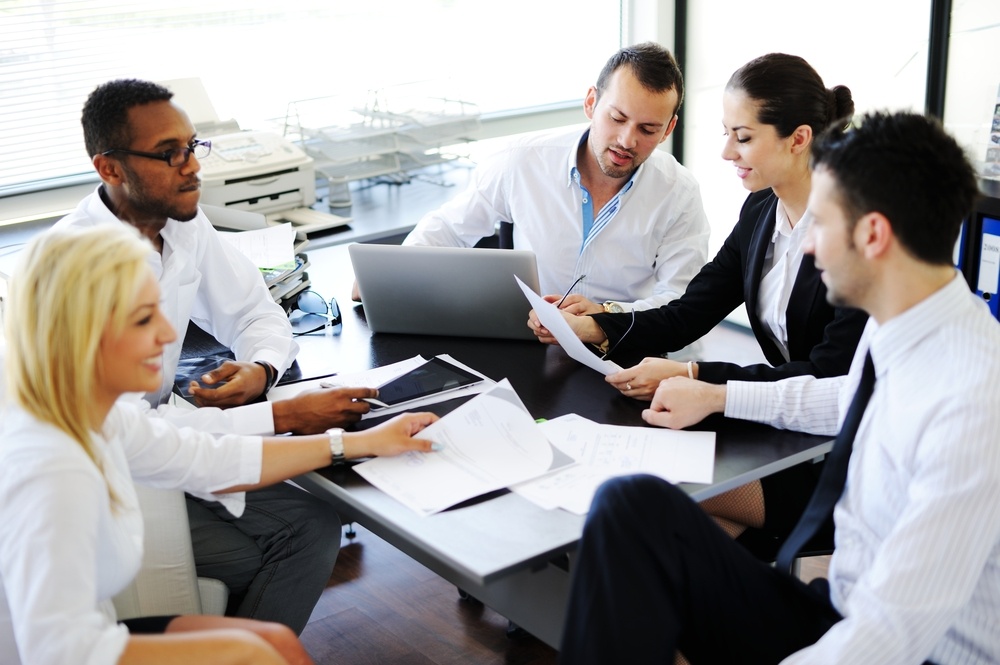 Growing Your Ambulatory Facility
Outpatient facilities are being built at a furious pace due to increasing demand for ambulatory services. Therefore, talent is at a premium. Facility owners and managers are coming to increasingly rely on locum tenens and temporary labor to meet the demands of an increasing and aging patient population.
If you're in charge of an outpatient/ambulatory facility and are looking to scale your operation while controlling expenses, talk to a Ringo team member to learn how our system can help.
Schedule a demo today to find out how easy it is to onboard the system.
Thank you for visiting the Ringo Outpatient and Ambulatory Care page.
We work with hospital systems, physician practices and healthcare providers all around the country. Our vendor neutral platform helps in all areas of temporary labor spend from timesheets and overtime management to certification and compliance tracking. Please help us learn more about your needs as we continue to innovate and evolve by filling out this brief survey below:
Related Articles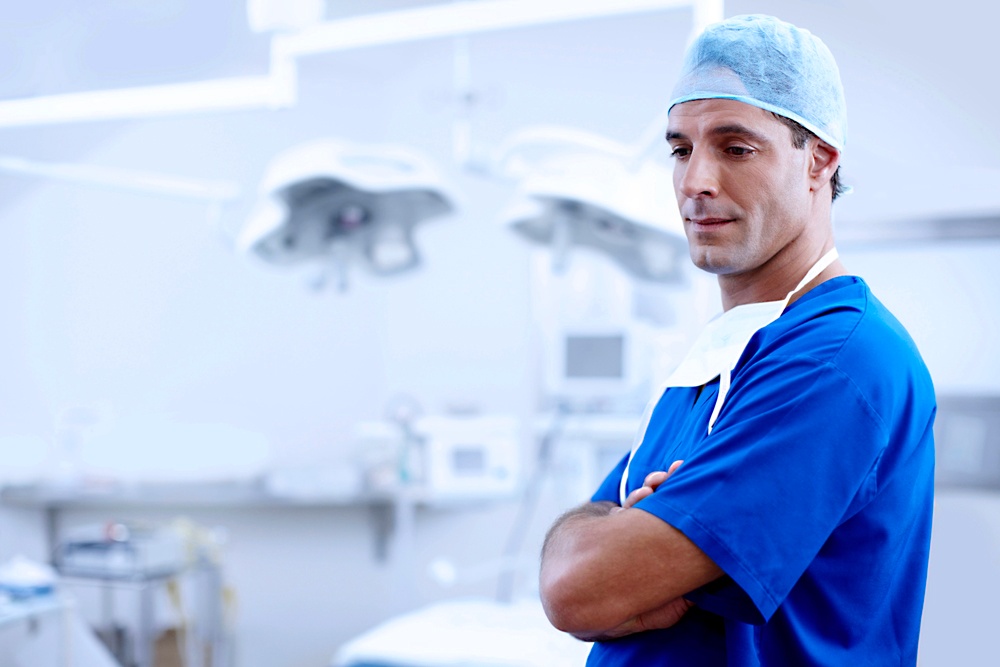 Managing spend on locum tenens and other temporary medical labor is a critical concern for healthcare executives, ...
Read More

→