Onboarding the RINGO VMS gives you the best opportunity to claim your slice of the pie.

The post-Great Recession workforce is defined by talent wars, technological innovation, and millennial workforce behavior. In turn, contingent labor has become the new normal.
RINGO is FREE to implement. We offer staffing firms the ability to roll out contingent labor management software to their clients, without having to invest tens of thousands of dollars. Although a percentage of the spend will be allocated to the platform, you'll still win the day with the newfound abilities to increase your share of the spend and decrease your DSO. Taking control of your human resource management processes has never been simpler.


How much are VMS fees costing you?
Implementing RINGO could save you 20% or more on your VMS fees!
From my own personal experience as an MSP program manager and business development professional, many staffing agencies spend countless hours making calls hoping to get on an MSP's preferred vendor list only to be told, 'We aren't adding vendors at this time' or 'We are decreasing our vendor pool'. Ringo is your solution! Own your client customer, provide an MSP Solution and use Ringo as your VMS.
—Shani Underwood, Executive Director
RINGO
Countless hours...
So, why not make proprietary VMS software part of your staffing management plan instead of leaving your recruiters to the mercy of their clients? Stay ahead of your competitors and capture market share by bringing a sophisticated technology to current clients. As clients increase their use of temporary labor, they will be looking for a solution to manage added difficulties, such as additional payroll and timesheet maintenance. By partnering with RINGO VMS, your company can implement a value-added solution to retain and gain clients.
Don't waste your time trying to "get in"—be the "in." Offering a tech solution that helps your clients track and manage contingent labor makes you a strategic partner rather than just a commoditized vendor. Plus, you'll also have the opportunity to reduce your DSO and improve cash flow. It's a win-win.
Staffing firms need a technology-based infrastructure to compete. For firms big and small, there's a RINGO model that's right for you.
Our VMS platform is an award-winning end-to-end solution for streamlining the talent management process for both employers and staffing firms. We provide a user-friendly technology platform for the requisition of contingent talent and for organizations utilizing VMS, MSP and EOR practices. Use RINGO in the way that best suits your staffing firm's unique needs:
Outsource It
If you are a staffing vendor with high-volume clients who could benefit from VMS technology, offer a risk-free private label program.
Expand Your Payroll Options
To build on your contingent labor pools without the associated benefit costs, ask about our employer of record services.
---
RINGO Knows Staffing
Remember, RINGO was incubated inside a staffing firm, so we understand your challenges, and have worked since 2001 to find the perfect combination of customer service and innovation.
Three Challenges facing the staffing industry are:
Competition
Shrinking margins
Disruptive technology
Adding RINGO to your staffing arsenal helps mitigate all of these challenges, and more. The level of transparency created by our vendor-neutral platform can help:
Crowd out the competition

Improve your bottom line

Take back control of your relationships
A (Very) Brief History of the VMS/MSP Model
Naturally, client companies were thrilled when the VMS/MSP (Vendor Management System/Managed Service Provider) model emerged promising to make day-to-day responsibilities easier to manage. The staffing industry was less enthusiastic. To them, VMS use meant sacrificing the face-to-face and personal familiarity of daily business. We get it—recruiters have their own processes, and it must have been frustrating to have no choice but to pivot, learn, and adjust every time a new VMS is introduced on the client side.
That was 20 years ago; today, Ringo is giving staffing firms another choice.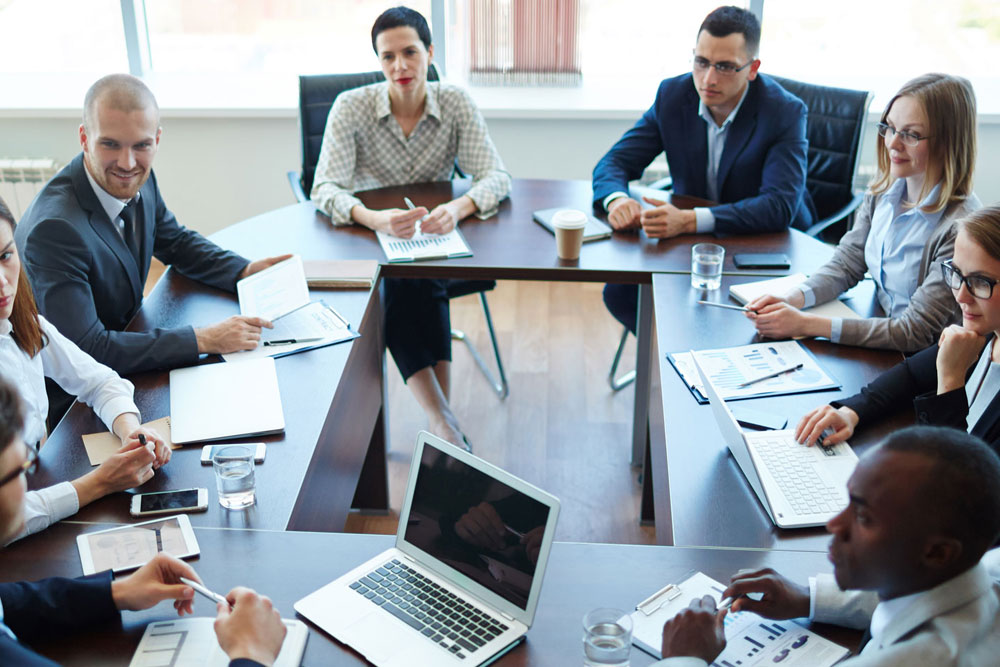 Put Your Staffing Firm First
With increasing frequency, Ringo's staffing clients are realizing that early VMS adoption on the staffing side opens doors to value-driving, first-to-market opportunities, and are even utilizing the platform to model their own MSPs.
Set new revenue streams, amplify your workflows, and become indispensable to your clients by providing comprehensive credentialing reports, and more, when you introduce the "Swiss Army knife™ of staffing software"—the RINGO VMS—risk-free, to your organization.
See how RINGO can help your staffing firm:
Maintain and enhance direct relationships with clients.
Bring the workforce solution to the client,

before

the client brings one to you.
Provide technology tools to retain current client satisfaction.
Reduce Days Sales Outstanding (DSO), while increasing market share.
Become an "instant-MSP."

Respond to more RFPs with streamlined workflow procedures.
Request your free demo now to learn how the RINGO platform can help you save money and work more efficiently. Taking control of your human resource management processes has never been simpler.
Related Articles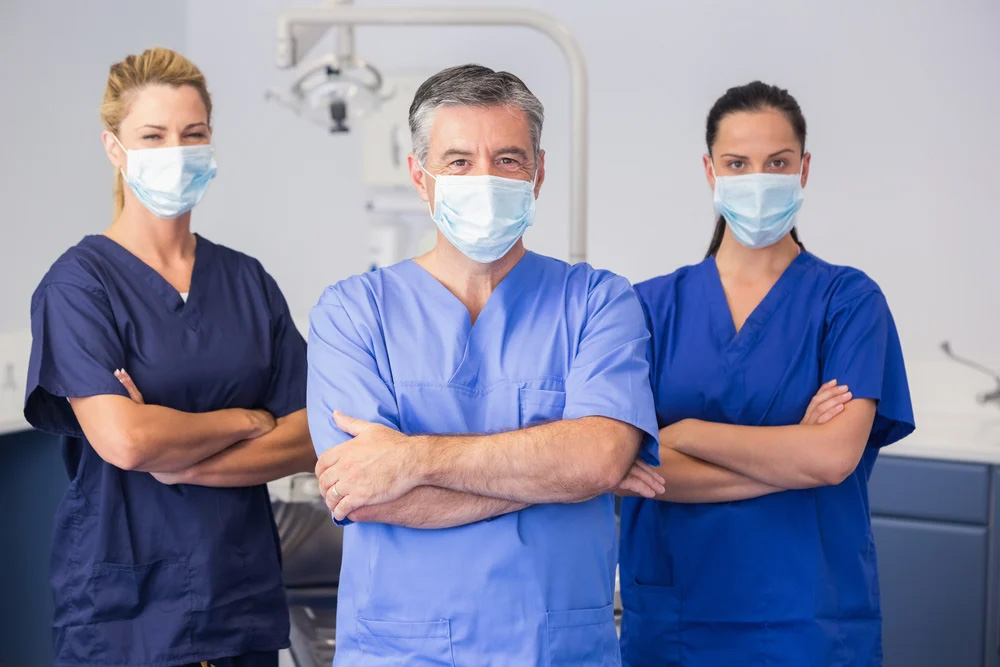 If there's anything 2020 taught us, it's this: Expect the unexpected. That's the mentality of healthcare facilities ...
Read More

→