Stay ahead of your competitors and capture market share by bringing a sophisticated technology to current clients. As clients increase their use of temporary labor, they will be looking for a solution to manage added difficulties such as additional payroll and timesheet maintenance. By partnering with RINGO VMS your company can bring a value added solution to retain and gain clients.
Maintain and enhance direct relationships with clients
Stay ahead of the game, bring the VNMS to the client, before the client brings one to you
Provide technology tools to retain current client satisfaction.
Incentives for partnering with RINGO
Reduce DSO while increasing market share
Private Label program
There has been a stigma around Vendor Management Systems since they made their debut more than a decade ago. From the client's perspective, introduction of the VMS was a game changer. It made day-to-day responsibilities much easier to manage. However, some staffing suppliers were not equally enthusiastic about the platform when their clients chose to implement one. Its use reduced much of the face-to-face and personal familiarity of daily business.
As it became more common, more and more staffing suppliers began to embrace the use of the VMS as a value added component to their business. As technology, mobility and virtualization have become more widespread, VMS adoption has grown. The technology is more robust and the use of a Contingent Workforce Management plan has increased. If your staffing firm doesn't have a VMS solution, let RINGO do the heavy lifting. Remember, RINGO was incubated inside a staffing firm so we understand your pain points and have worked since 2001 to balance innovation with customer satisfaction.
Benefit from more than 15 years of experience by the leader in VMS and become a RINGO Partner today.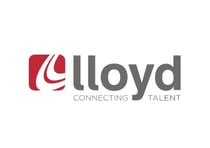 LLoyd Staffing
Founded in 1971, LLoyd Staffing provides nationwide employment opportunities and workforce talent. Lloyd's services include contingent staffing, direct hire and retained executive search.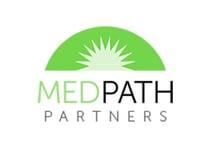 MedPath Partners
Established in 2010, MEDPATH provides in-house Physician Recruitment and HR services for healthcare organizations of all shapes and sizes.
Novus Group
Novus Group specializes in temporary staffing, temp-to-hire staffing, and direct placement and takes pride in delivering superior services to its applicants, associates, clients, and partners.
Thank you for visiting the Ringo Staffing Page.
We work with hundreds of partners from around the country to provide a technology solution to their customers. Please help us learn more about your needs as we continue to innovate and evolve by filling out this brief survey below:
Related Articles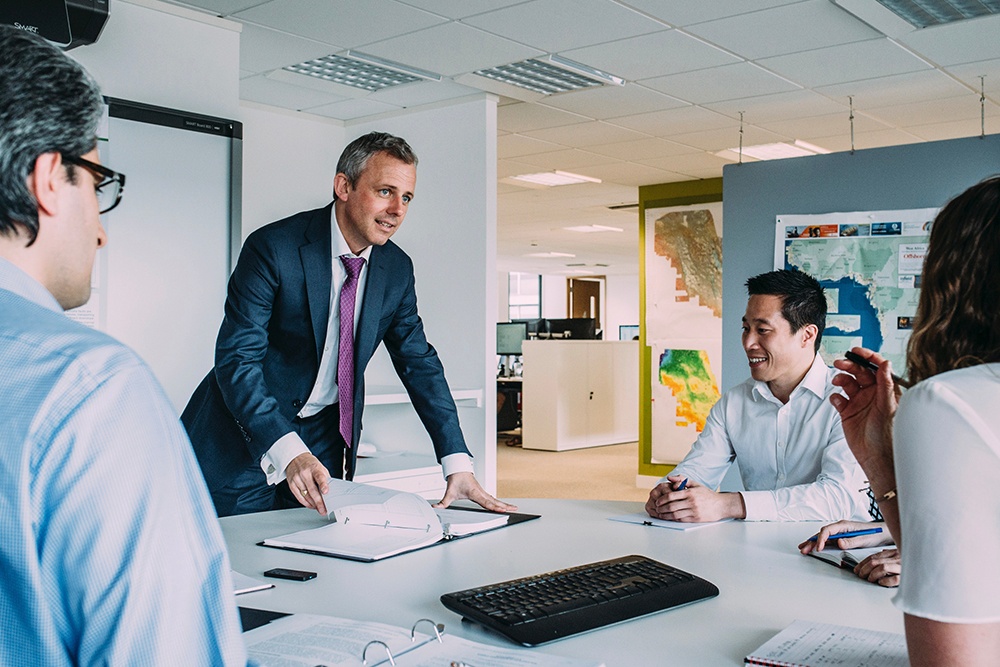 Technology presents challenges, threats and opportunities to staffing firms in 2018 and beyond. One thing is abundantly ...
Read More

→