Discover how the RINGO vendor-neutral management system can provide value to your staffing firm.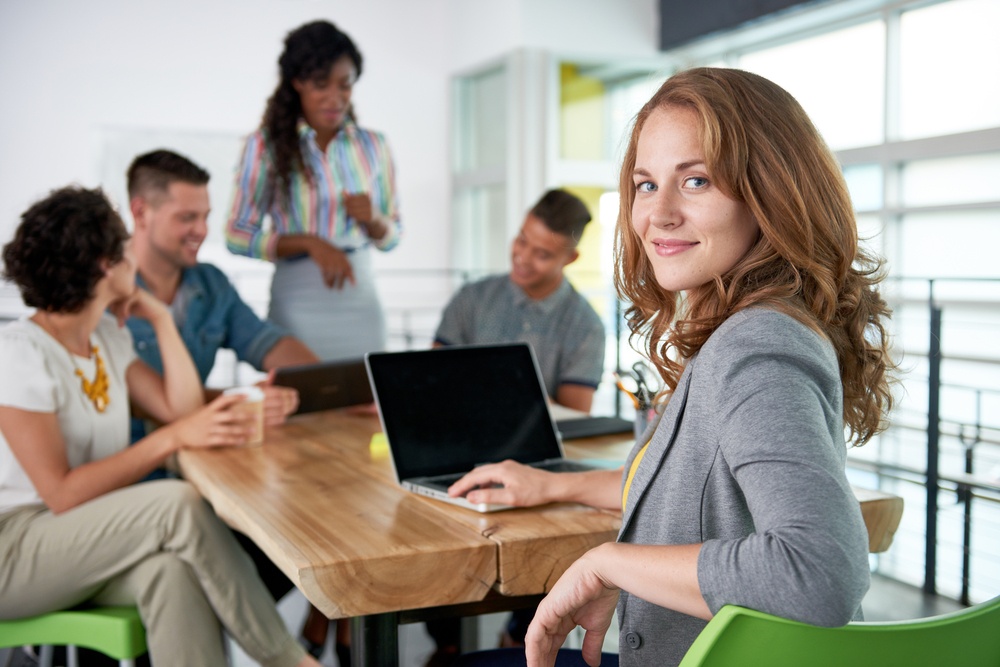 Staffing firm owners understand more than anyone how difficult it is to win over a client. In an era when job hunting and temp labor has been commoditized, staffing relationships are increasingly difficult to find. Sometimes, it's only after a company has been burned by online providers or have felt the pain of sifting through myriad mismatched candidates that they realize the incredible value a staffing firm provides. But winning the client is only half the battle. As we all know, retention is everything in the staffing world.
Even after you've developed a relationship with a client, there are countless competitors looking to chip away at your accounts and steal margin. RINGO's leadership team has deep experience in the temporary and permanent staffing industry so we know what it's like to operate in these changing times. That's why we have developed a solution that takes into account your needs as a business owner as well as your clients' needs. Our vendor neutral management system seeks to enhance your relationship on the client side, not detract from it. It's what makes us unique.
Here are several ways a RINGO partnership can provide value to your staffing firm.
Reduce Float and Days Sales Outstanding (DSO) - We've all been there. The longer it takes your client to manage their internal processes and produce timesheets, the longer it takes to get paid. Telling your client that you're not a bank isn't always the most tactful way to approach this issue. Take control of the process by helping them streamline their internal processes with an automated solution.
Bring More Value to the Relationship - With so many competitors looking to sink their teeth into your customers, it's imperative to build a moat around your staffing firm by continuing to provide value and innovate.
Become a Technology Provider - The days of resting on your laurels and building on handshakes have come to a close. Technology plays a role in every part of our lives so your staffing firm must adapt with the times. Investing in proprietary technology, however, is a costly and dangerous proposition because it moves so quickly. Partnering with RINGO allows you to bring a tech solution to your clients without losing ownership of your core brand.
Time = Control - The more time you give back to your clients in terms of process management and timesheet collection, the more in control of the relationship you are. Innovation and process integration allows you to deepen the transactional relationship between you and your client so you can spend more time focusing on the human relationship.
Custom Reporting - We live in a data-driven world. RINGO lets you build custom reports for your clients that will help them make critical budgetary decisions. Your firm moves from provider to partner by offering clients a deeper understanding of their finances.
To learn more about partnering with RINGO and the solutions we provide, contact a RINGO team member for a demo of our software or subscribe to our news feed for industry insights and product updates.