Staffing firms serve to benefit greatly from investing in the RINGO Vendor Management System (VMS), a workforce solution that helps guarantee compliance, improves time-to-fill, reduces friction in workflow procedures, and more.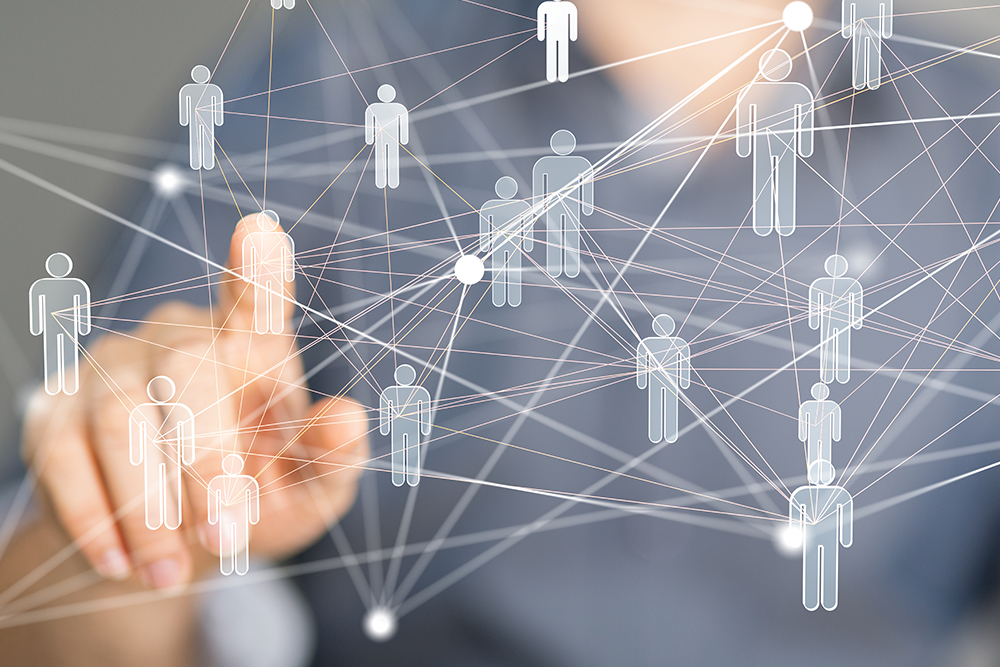 'Workforce Solutions' are considered to be third-party products and services relating to the sourcing, engagement and development of employed and non-employed (including contingent) workers. It is an umbrella term used within the staffing industry to describe tech tools involving talent acquisition technology, process outsourcing, payrolling/compliance, and contracting/consulting.
What Is Staffing/Recruiting Software?
Recruiting automation is commonly understood to be a subset of Human Capital Management (HCM), a category of software-as-a-service (SaaS) used by companies to manage all aspects of their workforce.
Increasingly, staffing firms—or otherwise, staffing clients—are learning to depend on this sort of automation technology to:
Free Up Countless Hours of Labor Otherwise Spent on Manual Data Entry
Guarantee Adequate Compliance Standards Are Met
Improve Time-to-Fill
Reduce Cost-Per-Hire

Streamline Recruiting & Workflow Processes
The RINGO VMS (vendor management system) boasts such workforce-optimizing features, including:
Electronic Timesheets
Real-Time Reporting
Consolidated Billing
---
The Real Value of Improved Workflow Management
According to a report by data management firm Formstack, 62% of businesses surveyed named at least three major inefficiencies in their business processes that could be mitigated by simply improving their workflow automation.
Per the analysis, here are four of the top inefficiencies cited as businesses' most urgent challenges:
54% Cite Poor Communication
44% Cite Repeat Errors
24% Cite Compliance
17% Cite Growing Costs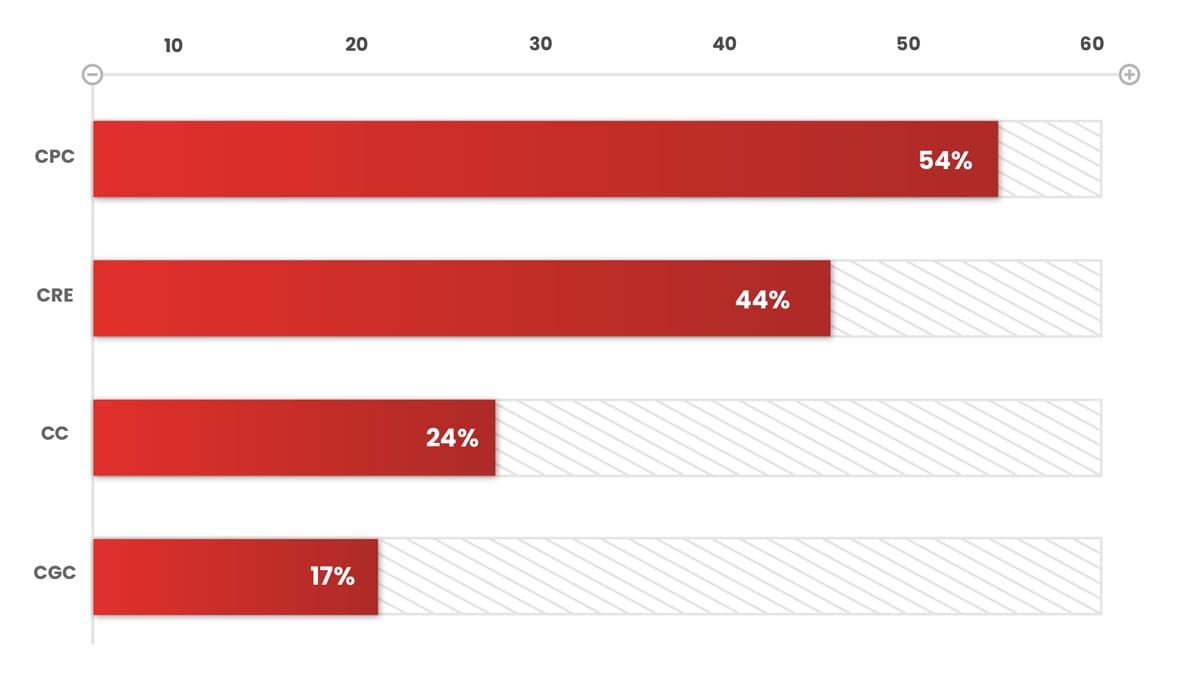 Also reported were the average amounts of time spent on manual data entry (emails, spreadsheet updates, etc.), with the following breakdown:
42% Spend Less Than One Hour Per Day
33% Spend Two to Three Hours a Day
25% Spend Four or More Hours Per Day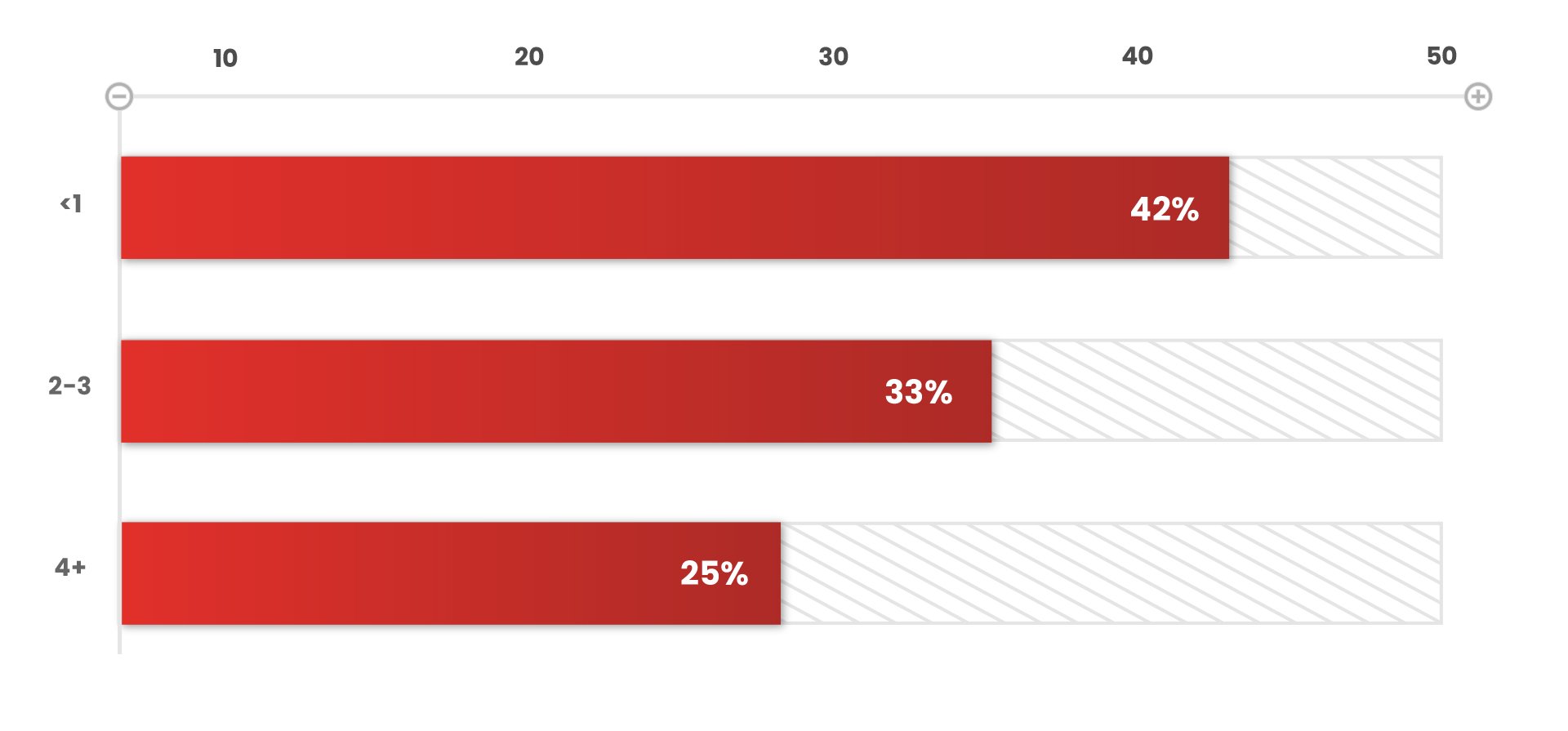 Inadequate access to information made it so most respondents surveyed were not able to provide exact accounts of money saved by automation software, but estimations ranged from $10,000 to millions of dollars, averaging about $46,000 in annual savings.
---
To compete in the staffing world, you need to offer a workforce solution that produces efficient, value-added contingent labor management processes. More and more, staffing firms are realizing that the best way to stay ahead of your competition, while also helping clients to develop these processes, is to strategically leverage workforce solution technologies appropriate for their business models.
Unfortunately, tech tools cost money, and most staffing firms are small to medium-sized enterprises generating less than $1,000,000 in annual revenue. That means that most staffing firms simply do not have the financial resources to invest in 360-degree workforce solutions.
That said, even smaller staffing companies can better protect their market share and achieve upward mobility with smart, cost-effective investment in technologies that enhance workforce flexibility and access to talent.
How does a small staffing firm increase their value proposition, box out the competition, and improve client retention, all without breaking the bank? With an elite, forward-thinking workflow solution; a staffing software that automates recruiting processes—that's the RINGO VMS.
With RINGO, you can maximally optimize your workflow management to improve customer experience like never before, but unlike other tech solutions, we can deliver superior ROI without costing thousands up front to implement. What's more, by maximizing the value of a clever VMS platform, the savvy staffing firm can position themselves to have optimal control over their client relationships.
---
Are you ready to start delivering unprecedented customer satisfaction with automated workflows, reduced time-to-fill, and guaranteed compliance? Schedule a demo, today.