Before you enlist a new staffing provider, you should ask these questions to ensure your chosen vendor is a good fit for your company and talent needs.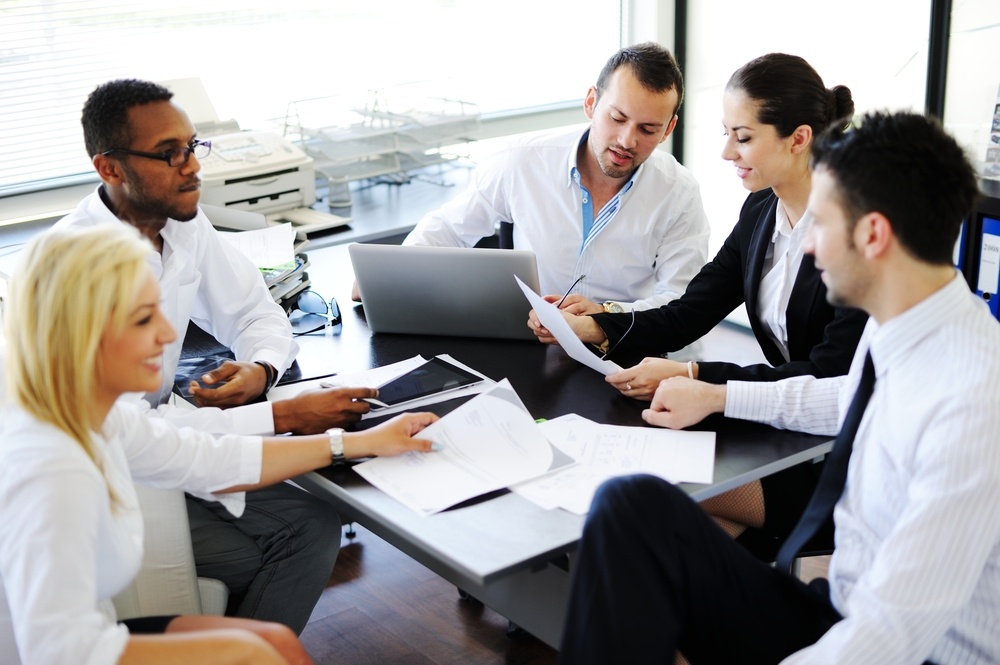 According to Staffing Industry Analysts – Big Changes in Labor Market, the use of contingent talent is on the rise. With frequent changes in the business environment, it makes sense to partner with a staffing provider to support your ongoing Talent needs, particularly if your business activities fluctuate or change by the season or on demand. Such ups and downs can impact your talent needs and overall headcount. Before you enlist a new partner, you should ask several questions to ensure your chosen vendor is a good fit for your company and talent needs.
How long has the company been in business?

A good judge of how reputable a company is, is how long they have been in business. You will have an easier time finding references and reviews with companies that have been around for at least ten years. Make sure to research the staffing firm before agreeing to a partnership or signing a contract.


What is the cost to work with them?

You will want to make sure that you are getting the most out of your dollar. Get a detailed rate sheet or range based on your job descriptions. Find out costs for additional screenings such as drug testing or background checks. How is this passed on to you? What are the charges if you want to hire one of their temporary associates? Usually this is a sliding scale based on the number of hours the associate has been on assignment at your firm.


What kind of guarantee do they offer?

What happens if you are dissatisfied with the quality, performance or attitude of the individual referred to you? How long do you have to review work and still be covered by their guarantee? Is it a few hours or a day? Will you be issued a free replacement? What kind of assurance can they offer to resolve the issue – what is their process?


How do they source their talent?

With all the available technologies out there it's good to question to find out where they identify and recruit talent, especially if they are using the same job boards you do! Many firms will focus on using technology to their advantage with finding candidates, while others will have their own pool of candidates that they have used before and are ready to work. Ask how many W-4's they issued last year to gain an idea of how many people they deployed to client companies.


What screening process do they require of their candidates?

A temporary worker will see the inside of your business, you will want someone that is trustworthy and properly screened. Does the vendor meet each candidate personally? Are these individuals given background checks and drug tests? Are work references contacted? What kind of skill testing is done to assure software competency or other qualifications?


Do they specialize?

Having a niche is important. Find out if the staffing firm specializes in your industry. Are they currently servicing your competitors either regionally or nationally? Do they have experience recruiting talent with your most needed skills and in your geographic markets?
There are many reasons that you would want to partner with a staffing provider, but identifying the right one is more than just choosing one from a list. It's important to do your due diligence and find a firm that will best meet your needs, address your service expectations and provide the deliverables that matter most to your organization.