Staffing companies are not exempt from the ACA, discover how this can impact your business.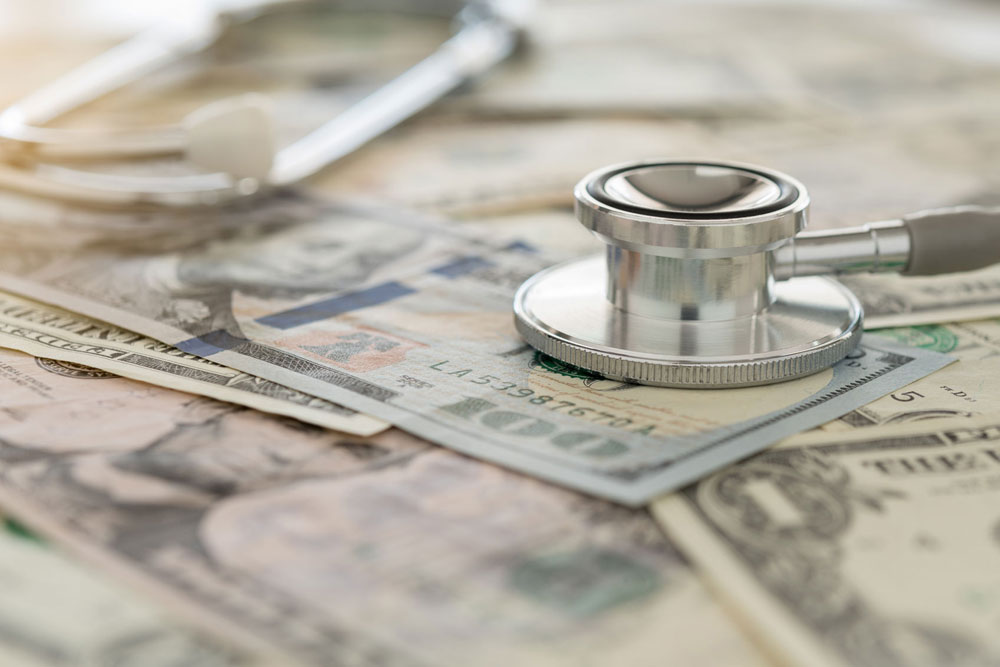 The New Year has arrived, and with it came some changes to the way companies manage benefits of their employees. Most people are aware of "ObamaCare," better known as the Affordable Care Act (ACA), that went into effect in 2014. As of January 1, 2015 all business with over 100 full time employees must now comply with ACA guidelines. So what exactly is the ACA? The Affordable Care Act is a healthcare reform that was approved to become a law in 2013. This was designed to bring affordable healthcare for all Americans.
This new healthcare reform not only effects individuals, but is also causing major impact on large businesses. Companies are now required to offer all of their employees working more than 30 hours a week affordable healthcare. Affordable healthcare is defined as a plan that costs less than 9.5% of the employee's salary. If a company does not offer insurance that meets the minimum coverage requirements, they are subject to a fee for each eligible employee. This is likely to increase the cost of business for most companies, and they will need to strategize on how to handle these new costs.
Staffing companies are not exempt from the ACA. Any temporary employee that has worked 1,560 hours or more in the prior year qualifies for benefits. If an employee is determined to be "Variable Hour" (those employees with length of assignment is undetermined), then they would not qualify for benefits. Though it has always proved difficult to offer temporary employees insurance, this new law makes it possible. With the rise of the employee burden, the expense of providing contingent talent to staffing clients may force some staffing firms to raise hourly bill rates.
This new law now brings affordable health insurance to individuals who may not have had access to healthcare in the past. There are two minimum plans that a firm can offer. The most basic plan is "Minimum Essential Coverage," an employer group health plan that covers "medical care" (amounts paid for the "diagnosis, cure, mitigation, treatment, or prevention of disease").* The second option is the "Minimum Value Plan" which is a little more elaborate, and requires the plans cost be at least 60%. This plan covers at minimum, physician and mid-level practitioner, hospital and emergency, pharmacy, laboratory, and imaging services.*
With these new changes in effect, many businesses and staffing firms are starting to plan how they will handle these increased costs. Now is the time to be planning for the challenges ahead. Ringo has many valuable reports that may be valuable to your decision-making. The "Staffer Activity" Report tracks hours of a current associate – how long an individual has been on assignment and The "Rate Card" offers easy review of job descriptions and high/low rate ranges at a glance. This can help assess whether rates may need to be adjusted to accommodate ACA expenses. Ringo enables easy data capture of usage, spend and metrics – all essential to effective ACA management.
*Source: American Staffing Association/Affordable Care Act Resources for Staffing