In Ringo's 15 year history, more than 305 trees were saved because of Ringo technology. Discover how you can start saving time, money and the planet.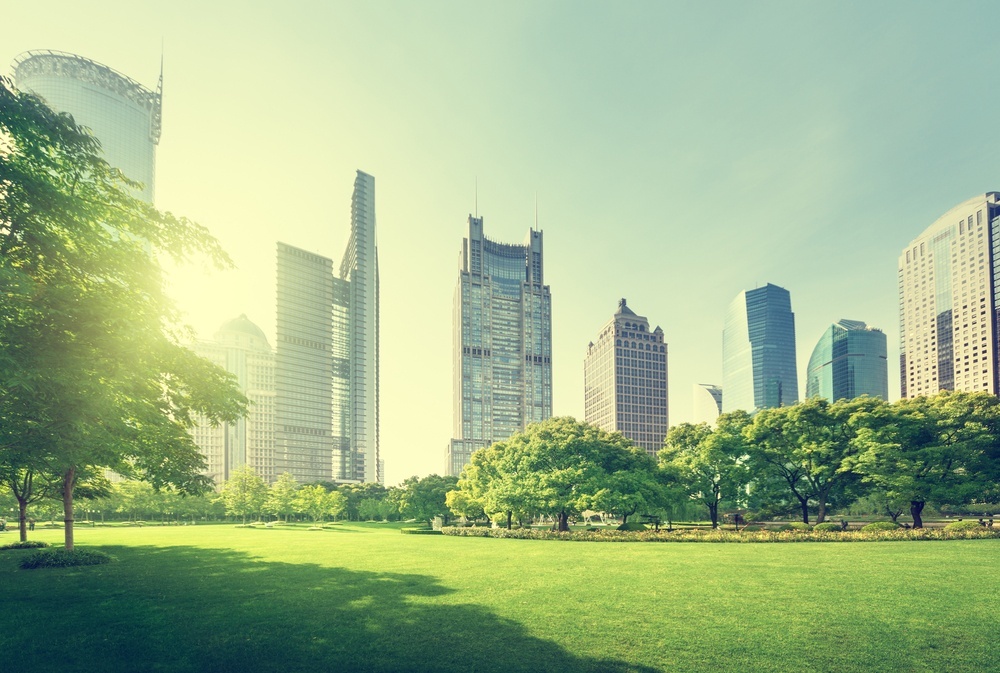 Ringo is a real-time, fully automated, secure VMS platform delivering a user-friendly, online tool accessible from any desktop to simplify, manage and monitor staffing requirements including talent requisition and usage. Human Resources, Procurement and Management professionals are able to utilize RINGO to streamline their contingent labor process across a variety of industries, resulting in an effective and efficient way to place employees on a job while saving time, money and the planet.
Director of Operations, Karen Azzata, notes, "The technology eliminates the need for paper to enter and approve job requisitions, process timesheets and invoices as well as administer countless paper intensive reports. Additionally, many companies are looking for socially responsible ways to efficiently conduct their businesses through green workforce practices. RINGO offers a smarter solution for contingent workforce management and more green just doesn't mean earth friendly, it means cost-centric strategies for bottom-line results."
A famous frog once said, it's not easy to be green, but Ringo changed that!
Ringo processed more than 191,000 online timesheets and nearly 4,100 invoices in 2015.
Since its inception in 2001, Ringo has processed more than 2.5 million timesheets and 45,000 invoices – eliminating the need for nearly 13 tons of paper.
In Ringo's 15 year history, more than 305 trees were saved because of Ringo technology.*
*Calculations based on data from http://www.conservatree.com:
- 1 ton of uncoated virgin (non-recycled) printing and office paper uses 24 trees
- 1 tree makes roughly 8335 sheets of paper