The RINGO VMS helps companies attract and retain the best and most qualified contingent labor by providing total workforce transparency.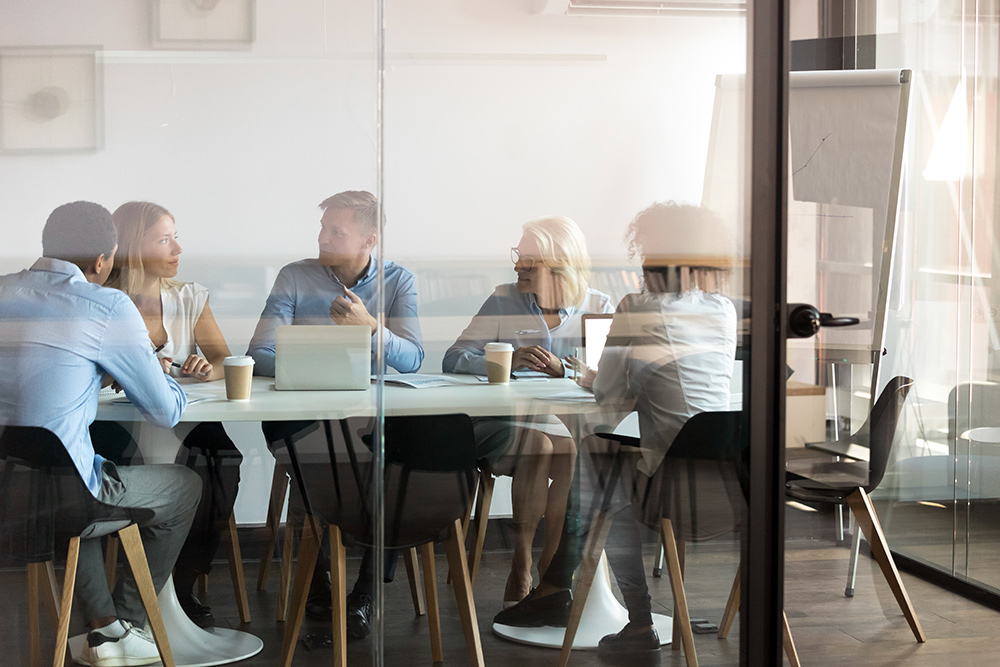 In the current employment climate, the importance of hiring the best possible candidates cannot be overstated. The difference in value between a good employee and a great employee increases with the complexity of the job. In a highly specialized or complicated field, the gap between bottom-tier employees and valuable top performers can be as extreme as 12:1, meaning the work of one top performer is worth that of 12 bottom performers.
A sweet-sounding job description won't be enough to attract top-performing talent to your organization. Candidates today are more interested in your overall employee value proposition, or EVP. They want a fulfilling position in a growth-oriented company with great leadership, and compensation commensurate with what's expected from them.
Prepared job seekers will have searched sites such as Glassdoor and Job Advisor to see what current or past employees have said about what it's like to work for your company, so you won't be able to "fudge the numbers," so to speak. If your current EVP leaves much to be desired, it might be time to consider making some significant improvements.
5 HR Tips for Retaining Talent:
Accurately communicate job requirements before the hire is finalized. Losing a candidate to this type of miscommunication is easily avoidable.
Create, distribute and review thorough employee handbooks that outline company rules as well as its culture code, and oversee training protocols.
Ensure payroll and benefits packages are administered correctly according to the terms stipulated within employee or contingent worker contracts.
Manage performance issues in a timely manner. Discipline is more likely to result in resentment or other negative feelings once problematic tendencies have been allowed to become habitual due to lack of early detection and/or correction.
Work with other departments to encourage contingent and full-time-worker cohesion and cooperation. Hiring contingent workers can be financially savvy, sure, but you'll want the best to stick around, and they'll be more inclined to do so if treated well right from the start.
How RINGO Helps
The RINGO VMS platform can point you to vendor-matched candidates, increasing your chances of making a great hire the first time around. Remember, one great hire can not only save you from the costly consequences of wasted time and resources used for training, but add significant productivity and value to your team.
With automated workflows, total customizability, and consolidated billing options, the RINGO VMS ensures there are no mix-ups regarding payroll, benefits packages, overtime spend, or credentialing.
Additionally, the RINGO VMS helps sync your front and back office, so everyone can work together to achieve the common goal of providing the best staff possible, without breaking your budget.
---
To learn more about our innovative solutions and partnering, SCHEDULE A CALL or BOOK A DEMO, and subscribe to our news feed for industry insights and product updates.