In healthcare, the big push to respond quickly to a patient's needs can be a life or death process.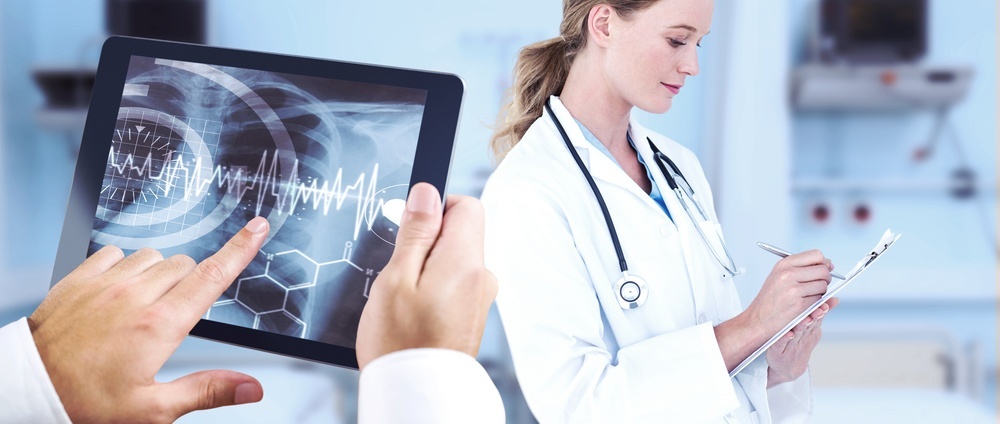 In healthcare, the big push to respond quickly to a patient's needs can be a life or death process. The actions are swift, confident and immediate.
The same can't always be said about medical facilities when it comes to the health of their own organization. More often than not, when it comes to technology, they are not hesitant to purchase and implement equipment and processes that improve patient care and outcomes. But technology that changes traditional administrative or internal processes from paper to electronic, are adapted more slowly. Quite admirably, they put the patient first and their own needs second. But as any good practitioner will tell you, you must be proactive about your own health and that's why medical environments must migrate their talent acquisition processes, particularly for per diem and contingent staff over to vendor management platforms. It is a transformative process and can result in huge savings of time, money and staff power.
Ironically, much of the resistance to electronic record conversion or VMS usage is cost related. It's that age old argument of you have to spend money to save money. The big obstacles are cash outlay and the time required to implement. While we agree that electronic record conversion can be a sizable investment, the same cannot be held true for implementation of a vendor management system for staffing.
For example, a hospital that transitions its entire contingent talent process (from requisition to invoice), becoming automated and paperless, will spend zero dollars to make this happen.
Shocking? It is to most administrators and HR executives. A VMS is typically web-based so as long as you have internet access and a computer, your existing equipment is fine. No additional hardware of software required.
A VMS is a valuable tool to hospitals, it is 100% vendor funded so the platform is free to the hospital. This type of system can aid in efficiencies for two important departments; human resources and finance. A Vendor Management System will help to organize the procurement process by storing a facility's temporary workforce information electronically on the web. This offers easy access to big data for the people who need most: HR professionals and Financial administrators.
Human resources embrace these types of platforms because it simplifies processes, making it more efficient, effective and timely. All requisitions are entered into the VMS and sent to chosen vendors with a mouse click. The vendors are able to submit resumes directly onto the job orders and HR can accept or reject a resume without ever leaving the order file/screen.
Finance benefits from having timesheets submitted electronically, because the approval time process is shortened by automatic reminders each time a timesheet is submitted. This allows faster billing. Reports generated from approved timesheets help finance get the most accurate up-to-the-minute talent spend and where there may be opportunities to reduce costs.
A hospital's adoption of VMS technology is likely to improve a hospital's own "organizational health" in terms of process improvements, labor spend management and budgetary control. At any rate, consideration of a vendor management system offers a good self check up and examination of internal processes that may be living in the shadows of patient technology.