The pandemic created significant challenges that have had impact on the healthcare staffing industry and how we navigate the journey forward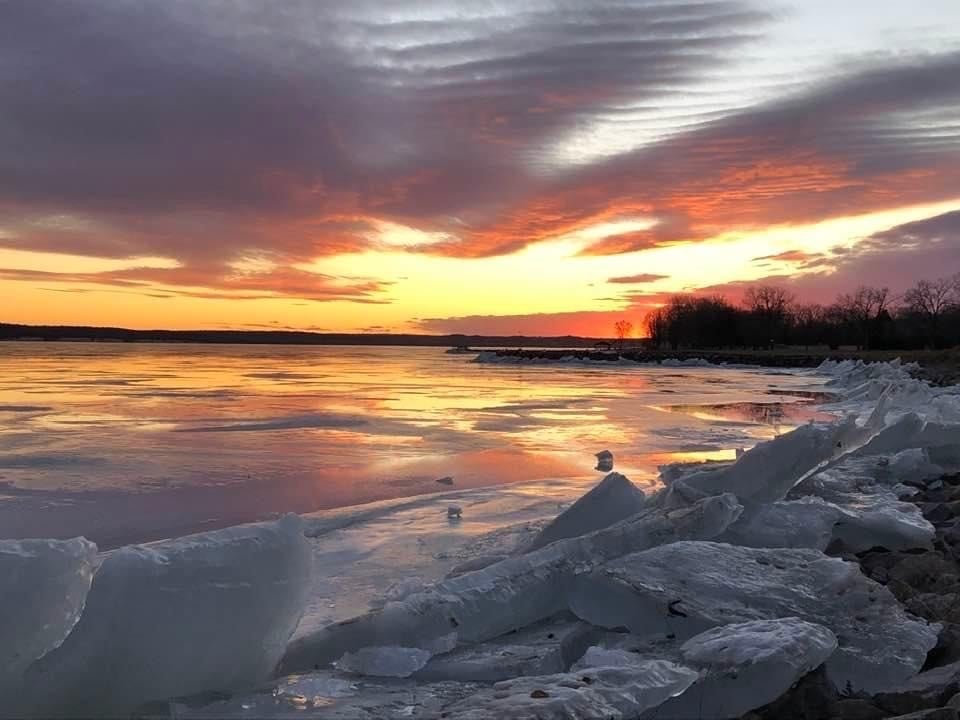 March 11th is the 2nd anniversary of the start of the Covid Shutdown...If you are like me, the last two years seemed to have just passed by in a flash.
We all experienced an enormous disruptor to how we work and live our lives. The pandemic created significant challenges that have had impact on our industry and how we navigate the journey forward. Ringo's core business is in the Healthcare sector, so we have been right there in the front row next to our corporate clients and the supplier partners who supported the talent demands of the Healthcare community. We stood strong with the real heroes of these last 730 days, our frontline workers who founded themselves transported from the ordinary to the extraordinary in the blink of an eye.
Now it is two years later – fast forward to today. How are we managing the affects and the aftermath? Do you have it all mapped out?
I do not and that's okay.
Before remote working became the world's normal, Ringo was already a remote company. Our staff reaches across the United States, and we have the best in class. How do I know? Let me tell you.
Ringo launched a new Product right smack in the middle of the pandemic – that's right, we didn't wait it out. We went headfirst into unchartered territory, and we invited our clients and vendors to navigate every twist and turn with us and stood strong through all the ups of their businesses. We worked shoulder to shoulder with tired providers, nursing professionals, medical teams and employers to ensure they were not only a part of our system, but their efforts were recognized and supported. We aligned with our clients to ensure that they were supported when Operation Rooms cancelled surgeries due to high covid patient counts. We supported our Vendors in finding new opportunities for their Providers. We were there in the middle of it all with our technology solution that helped our client audience grow through adversity and focus on what mattered. Stanford psychologist Jamil Zaki has written about a better normal post pandemic – he notes that "Resilience is staying the course through a storm, and growth is charting a new course."
The Ringo staff is the best. There have been plenty of long hours, endless zoom meetings, conversations on Teams and Google Meets. We've done GoTo's to support the industry and sometimes just to ask "How are you today?" We may not be a product you thought of when you think pandemic, but WE were there and WILL continue to be there. You see, Ringo isn't just a great Technology Solution, we are The People Technology™ and the best Team for supporting partnerships and those that became friendships. The positive feedback about my team is never ending. Ringo has the best in class to support your best in class. Our "new normal" is now an "even better normal."
Lastly, this is a time to hit the reset button - to be the best in class in this environment requires not just breathing, but doing a deep inhale. Crisis often makes us stronger, but we must nurture who we are, find our balance and go forward. One of my personal passions is photography and animals – it's where I do what my family has always called #RoamHappy. I capture snapshots of life as often as I can. I encourage you to #RoamHappy in whatever gives you solace – you may find you have a new clarity of purpose and an appreciation for your new normal. Let's go!