Maximize the efficacy of your VMS implementation by asking all participating departments to establish an effective data-capture strategy, without sacrificing control of your relationships to an MSP partnership.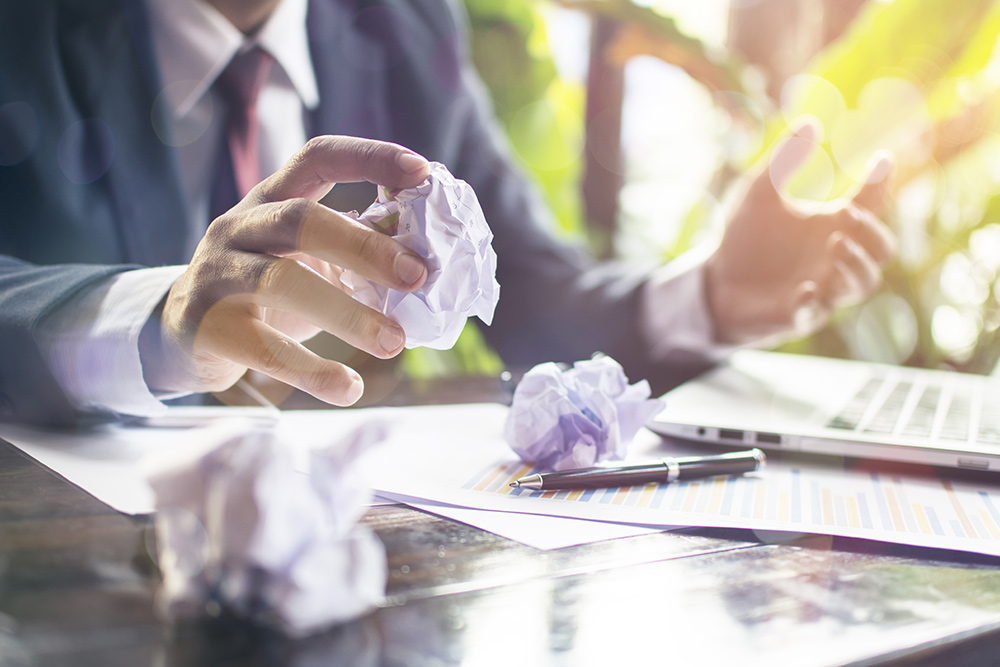 Advanced vendor management technology such as the RINGO Vendor Management System (VMS) can help your business control its contingent labor spend, gain total visibility into its workforce, streamline workflows, and even improve customer service—all with zero start-up costs. To maximize the efficacy of such a solution, there are several key checkpoints to consider.
Here are three of the biggest mistakes businesses make that can damage your implementation:
1. Not Getting Everyone Involved
No one person should bear the full burden of VMS implementation. Instead, try getting all parties who are affected by the VMS involved, namely: finance, tech, human resources, procurement, and any high-volume users. Your finance department is most in touch with cost accounting and invoicing. Tech can help map the most logical integration points. HR needs to be involved to ensure the VMS is set up according to predetermined business rules. And your high-volume users are the ones who will sing your praises when you've succeeded to implement a VMS strategy that helps streamline their processes and feed their bottom lines, so their input is extremely valuable.
2. Not Having a Thorough Data Capture Strategy
What is it that you want this technology to do? What features and functions of VMS will benefit your business beyond the basics of visibility, lifecycle management, and metrics reporting? Accurate data is critical for successful implementation, and having the right requirements in place will help you get the most out of your VMS. You know how some say humans only use 10% of their brains? The same is likely true of your VMS if you don't develop a strategy unique to your business to collect appropriate, accurate contingent labor data. In today's world of data-driven decision-making, you at least need the ability to access and generate data to make business decisions. The technology enables the data.
3. Misunderstanding the MSP/VMS Relationship
A common misconception is that a Managed Service Provider (MSP) partnership is essential to VMS implementation. That might have been true once, but today's advanced VMS capabilities render much of traditional MSP responsibilities obsolete. Instead of latching onto a separate MSP, clients are adopting a newer talent strategy operations model that focuses on providing multiple talent streams; business and analytics; thought leadership; consultative expertise for smooth implementation, maintenance and continued improvement, and a fully optimized tech solution. This strategy is one that can be realized, in-house, with the help of the RINGO VMS.
Omitting one or more of these essential mechanisms in pursuit of improving your contingent labor program could negatively impact the efficacy of your operation. Remember: VMS technology is the enabler and delivery system for data. You need both for a maximally effective program. Your VMS will act as a central hub where advanced reporting can inform interdepartmental decision-making, so be sure to consider the unique needs of all involved in the management of your contingent workforce.
For more information about how implementing the RINGO VMS can help your business optimize its contingent workforce, without outsourcing to a managed service provider, Schedule a Call or Book a Demo, and subscribe to our news feed for industry insights and product updates.