A vendor management system (VMS) is a software as a service (SaaS) application that serves as a central hub for businesses to manage the contingent workforce. VMS functionality saves users time, money, and relationships, and facilitates staffing decisions based on hard data.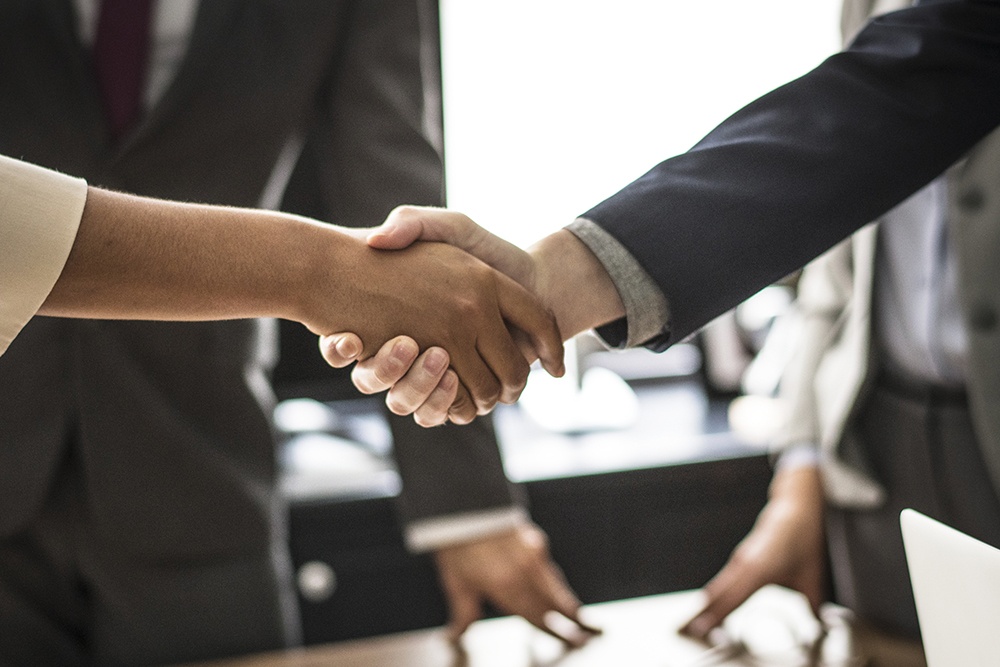 With the boom of the so-called "gig economy," or contingent labor force, businesses have had to develop better ways to manage temporary employees. According to global staffing and workforce advisory firm Staffing Industry Analysts, for 78 percent of large companies, that's meant implementing a vendor management system (VMS).
What Is a Vendor Management System?
A VMS is a software as a service (SaaS) solution that serves as a central hub for organizations to secure and manage staffing services on a temporary, permanent, or contract basis.
Typical functions of a VMS include:
Electronic Timesheets
Real-Time Reporting
Consolidated Billing
These help businesses secure total visibility across all staffing procedures, and access cost-effective, qualified human resources when they are needed most.
A VMS enables you to...
Stay in Total Command of the Hiring Process
When utilizing a VMS, the status of an application is always accessible, and all steps in the hiring process are transparent.
Streamline Your Procurement Process
Along with every new hire comes the responsibility of handling a stack of qualifying documents. A VMS can save your business dozens of hours spent performing menial tasks, such as the procurement, tracking, and management of employee documents.
Staffing Industry Benefits From VMS
In 2009, the U.S. staffing industry reported the lowest revenue since 1997. It rebounded significantly throughout the following decade, experiencing continuous, year-over-year revenue growth mirroring the meteoric expansion of the contingent labor force. 2017 reported the highest-recorded U.S. staffing revenue to date—totaling around $140.7 billion, or about 32 percent of all global staffing revenue.
Making Connections
According to Staffing Industry Analysts, historical industry growth drivers include sourcing, matching, screening, optimization, and prediction. If you look closely, you'll note these are all supported by some functionality of a VMS.
Staffing Industry Growth Drivers
Sourcing
With locum tenens work gaining social acceptance, securing access to talent is imperative for success. RINGO's VMS is a vendor-neutral management platform, ensuring access to the most-qualified talent available.
Matching
With a service catalog utilizing standardized positions and skills, finding employer/employee matches is simplified.
Screening
The streamlined procurement process enabled by a VMS helps ensure compliance across your organization.
Optimization
With workflow engines and automated billing, it's as if non-core functions are being outsourced to the platform, freeing up time and energy to spend elsewhere.
Prediction
Manage uncertainty with real-time reporting and business intelligence (BI) functionalities, and make business decisions based on real data, rather than guesswork.
VMS technology delivers full compliance and transparency for your business, which can save you time, money, and relationships. With transparent scheduling, a VMS helps you control contingent labor costs by reducing overtime spend. With streamlined procurement processes, real-time reporting, and business intelligence functionality, a VMS helps you minimize risk and exposure. With better matching and sourcing results, a VMS helps you retain important vendor connections, too.
---
To learn more about partnering with RINGO and our innovative solutions, contact a team member for a demo of our software, or subscribe to our news feed for industry insights and product updates.